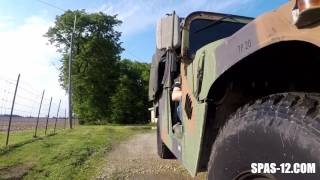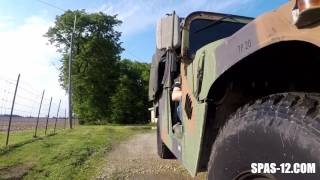 New Video! What's The Hook For?
Had a great time shooting this video! Obviously no, this isn't meant to be the all-encompassing guide into every use for the folding...
The Man with the Golden SPAS
Last week we posted to Facebook and Instagram about a shop called Cedar Mill Fine Firearms who had their fixed-stock SPAS coated in a...