Honestly Now, Have You Read The Owner's Manual?
A new section "Factory Instruction Manuals" has been added to the Digital Library, including re-edited/cleaned up SPAS 12 manuals from both FIE and American Arms versions. They're slightly different from one another, aside from mentioning the lever/crossbolt differences so you may want to give them both a read. They're in gallery format for ease of navigation, open the first image and then you can click left/right to navigate the pages. Bonus material is an original manu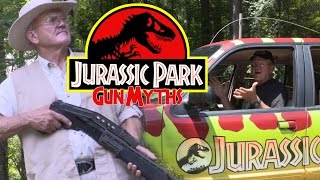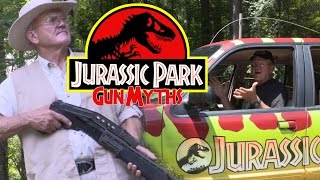 Jerry's Back With the SPAS!
The Miculek.com crew came back as promised with another video featuring the SPAS 12! Looked like it was a blast to film, and more spectacular slow-motion SPAS footage. Watch the credits!
SPAS 12 Project contributor Tom S. did some digging through his personal collection and found a plethora of fantastic articles, advertisements, brochures, and more for everyone to enjoy here on the SPAS 12 Project. All in all there were some more advertisements and brochures added (including a 1989 dealer price list), American Arms parts lists and accessory inserts, as well as a very thorough article from a magazine entitled "BANNED GUNS!" Do yourself a favor and check i