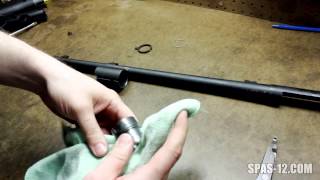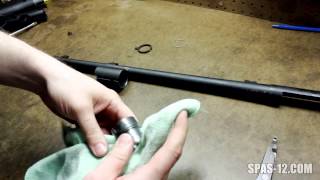 New Video: How to Clean Your Gas System
if you're one of the few whose SPAS 12's won't cycle using full-power 2 3/4" rounds (not the light stuff), or you're having trouble switching from Manual to Autoloading mode and back it's probably a sign of a dirty gas system. Here's a video showing the dis-assembly and re-assembly of the gas system. Make sure to watch it in 1080P HD if you can. I'll be shooting a few more instructional videos to round out some updates I'll be making to the site, but I'll pepper in some m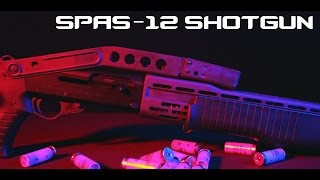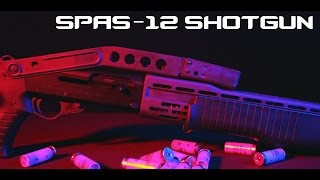 Jerry Miculek SPAS 12 Video...
I'm guessing Jerry won't be rotating the SPAS 12 in for personal tournament use any time soon, but the slow motion was fun to see.
Take The LAW Into Your Own Hands!
Found this old LAW 12 advertisement from FIE. Not real sure that advertising campaign would fly today, haha. The little story they put in there is a pretty entertaining read also. You can see the full sized one by clicking the picture or checking it out in the INFO section. Operation successful. . .