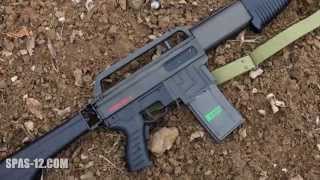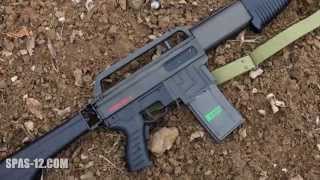 Franchi Combat Shotguns: The SPAS 15
This video in the Franchi Combat Shotguns series takes a look at the rare SPAS 15. Thanks to the generosity of contributors Joseph and Anthony D, I was able to get my hands on one for an overview. I had a blast, and the SPAS 15 is an awesome shotgun, the United States got absolutely cheated out of getting these en masse. After owning Saiga 12's, a VEPR 12, and firing the 15 I can say it would definitely have had a place in my safe over the Russian offerings if prices were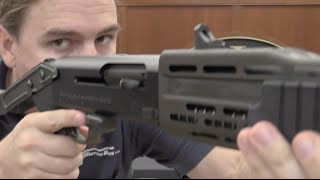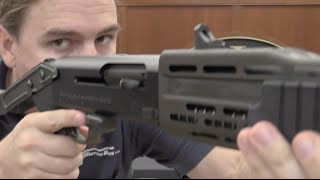 "Forgotten Weapons" Take on the SPAS 12
If you're not familiar with the "Forgotten Weapons" channel on Full30.com and Youtube, you should be. Ian does some really good reviews of some amazing firearms that most wouldn't otherwise get to see. His video on the Pancor Jackhammer is worth a subscription alone. In this video he takes on the SPAS 12, and while that particular shotgun looks to need a little TLC I think he does a great job summing up the features and some of the quirks in a concise manner.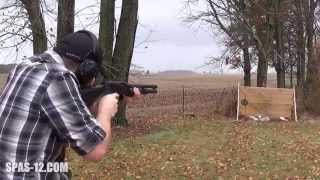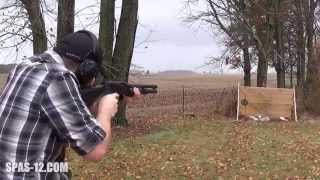 Franchi Combat Shoguns: SAS 12, PA7, PA8
Next up in the Franchi Combat Shotguns video series is an overview of the full-size pump shotguns born from the SPAS: The SAS 12, and two not-often seen offerings in the United States, the PA7 and PA8. Hope you enjoy the pump-gun video! More to come in this series soon.